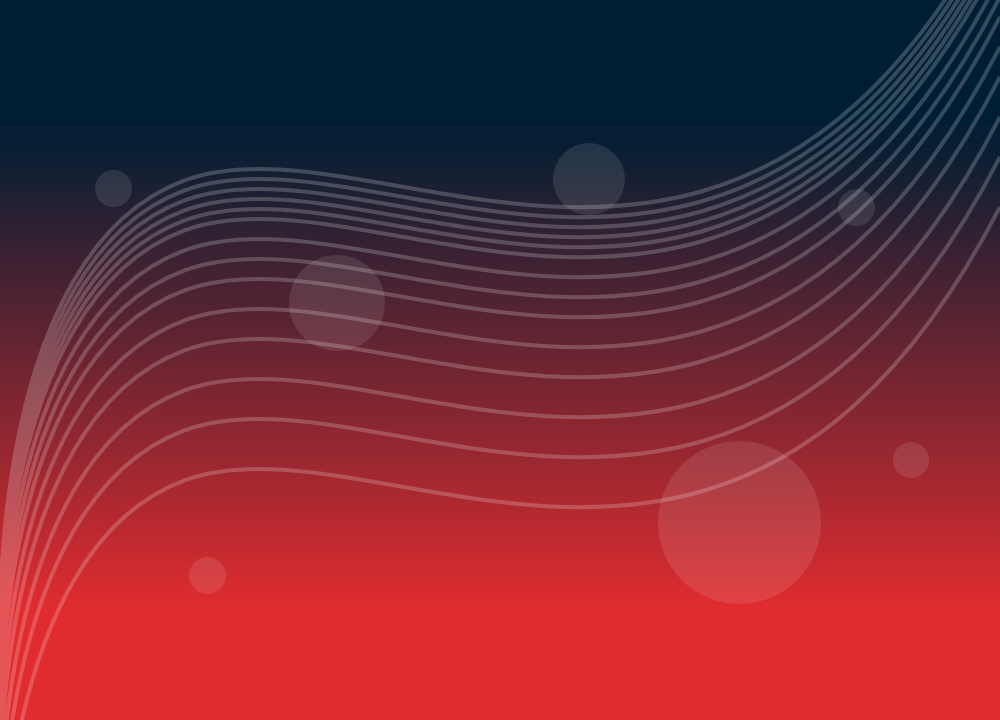 Industry
What the 2023 Reuters Digital News Report taught us about recent media trends in the US
Every year the Reuters Institute publishes their Digital News Report, and it always proves to be interesting reading...
28 November 2023
Webinar
WEBINAR: Exploring Digital-Only Editions
We're back with a brand new webinar that promises to be full of industry insights, useful stats!...
20 July 2023
Industry
PageSuite Partner with Flipp to Serve Digital Circulars within e-Editions
PageSuite and Flipp collaborated on a recent project for Dallas Morning News to include digital circulars within articles across their e-Editi...
9 May 2023
Industry
Preparing You for GA4
As many of you now know, on July 1 Google Universal Analytics (UA) will stop processing data....
30 March 2023
Product
Product release 1.7
We have moved to more regular, smaller releases for the product and since 1.6 have made 10 point releases......
15 March 2023
Product
Spotlight on Feed-Based Editions
As we approach the end of 2022, we're looking back at how our clients have been using feed-editions......
19 December 2022
Industry
The Latest on Apple's External Link Requirement
We wanted to revisit this and share some findings that we've taken from communication with our clients over the past few months…...
22 August 2022
Industry
Rolling Stone magazine uses PageSuite's Edition solution to reach a global audience of 60 million people per month.
Rolling Stone magazine is an American monthly magazine, founded in 1967, which focuses on music, politics and popular culture......
3 August 2022
Event
PageSuite in Orlando!
We attended the Mega Conference in Orlando, Florida where industry execs met to discuss pressing issues such as exploring new business models...
10 May 2022